Showcase
---
Team projects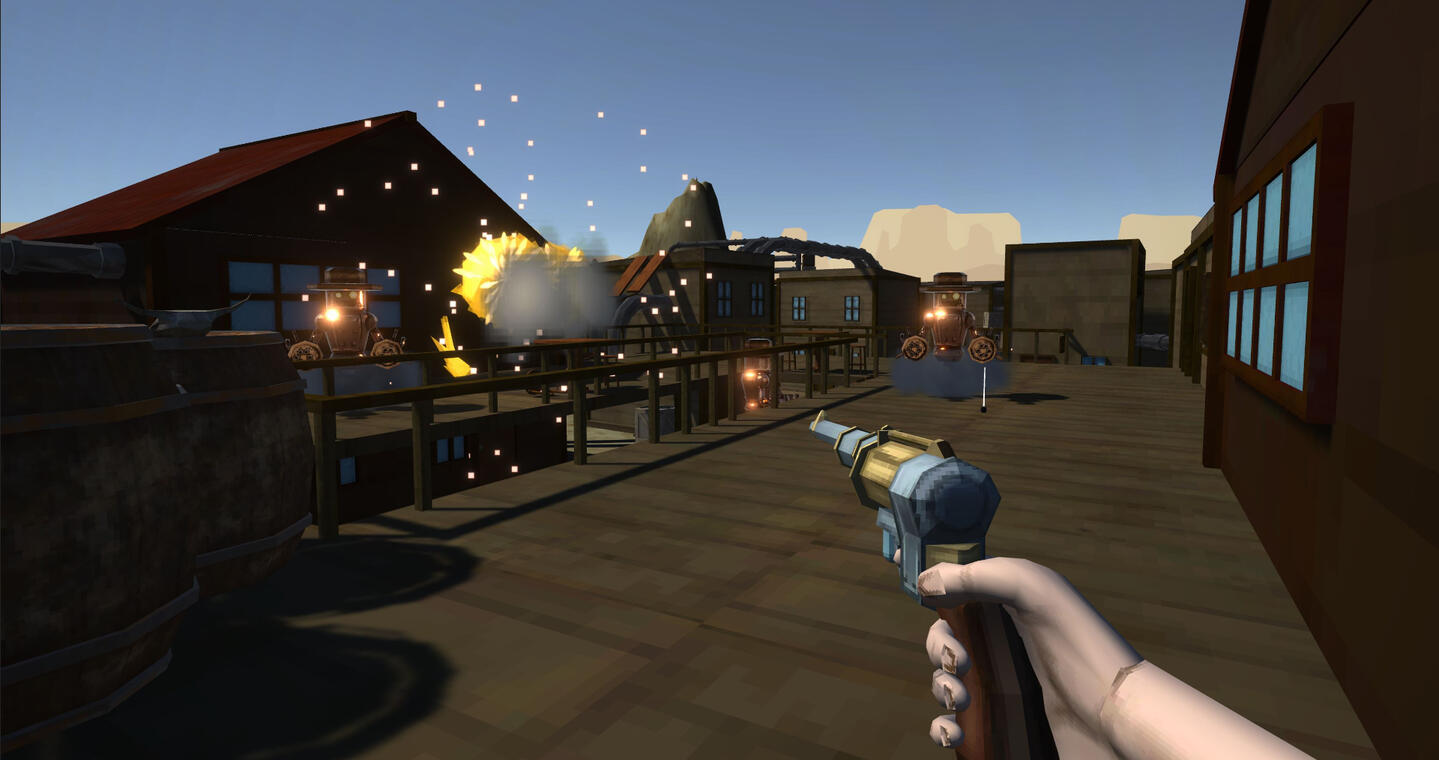 Rust to dust
Rust to Dust was made as my first year major production at AIE. The development of the game was a 10 week process, from pre-production to hitting the gold milestone. On this project I worked as the programming lead, working on systems like movement, weapon systems, waves and other various things. All in all I am fairly proud of how this game turned out as a team effort for a first year production."You contributed a great deal to the project and I feel that your work really helped make the game the playable product that it is."
Tony Oakden, Teacher
---
'Tis the Season...
'Tis the season... was a game made for the AIE & GamePlus December 2021 GameJam in just 48 hours by myself and 10 other people from other disciplines chipping in to get something playable and fun within the small time frame. In this project I worked mostly on the interactions between the player and objects, the player movement and various other things.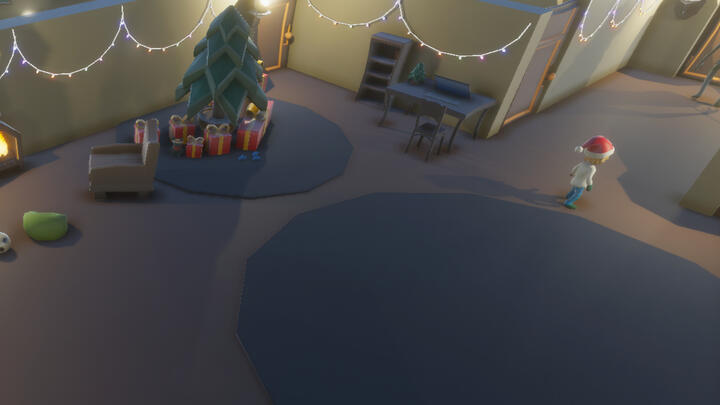 ---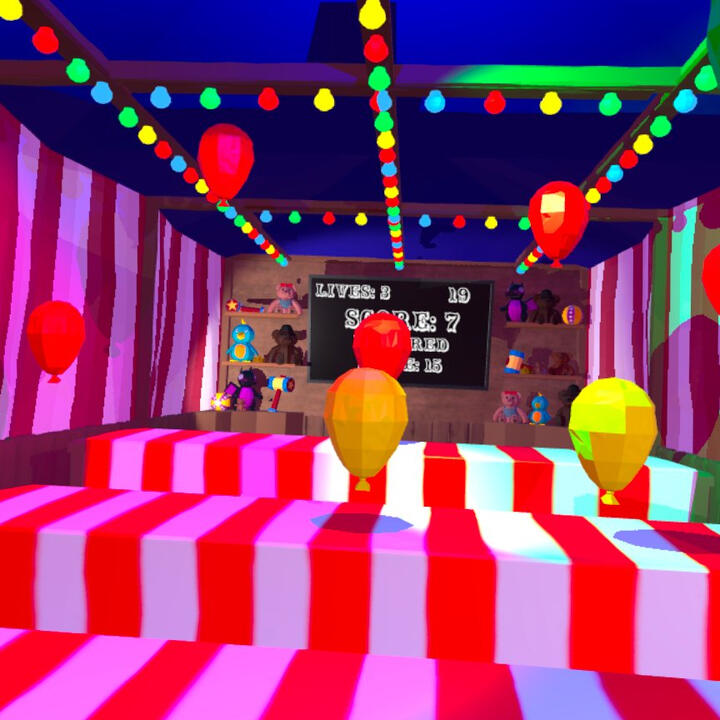 Super Darts
Super Darts is a 3D VR game in which a player must complete a set of levels by popping balloons. Players will complete these levels by attempting to reach a certain amount of points within a time frame, winning a prize at the end.
Solo projects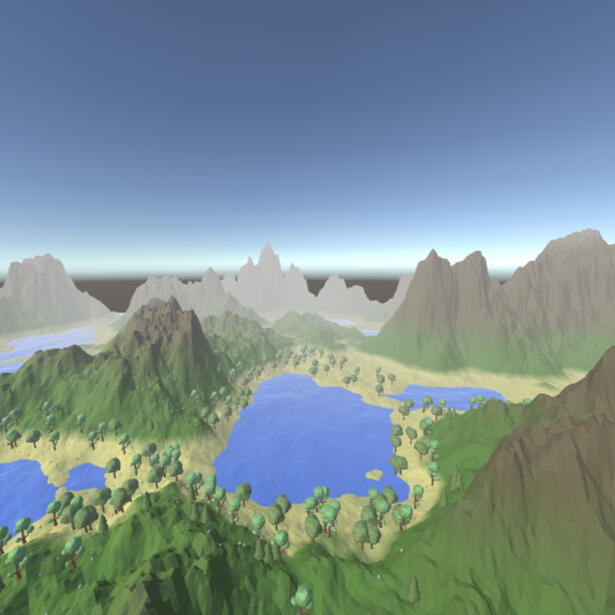 Infintie Procedural Generation
This small infinite procedural generation project was something I did in my free time to test out my knowledge of Unity and if I could optimise it properly. Using different layers of perlin noise to make a some what believable terrain system, even though the assets I used are very stylised.
---
Zelda-Like Controller
This was a quick project made over a week or 2, this controller has automatic edge detection, dodge rolling and 360 movement to make it feel like an older zelda game. This was quite challenging to get feeling right however I believe I eventually achieved it.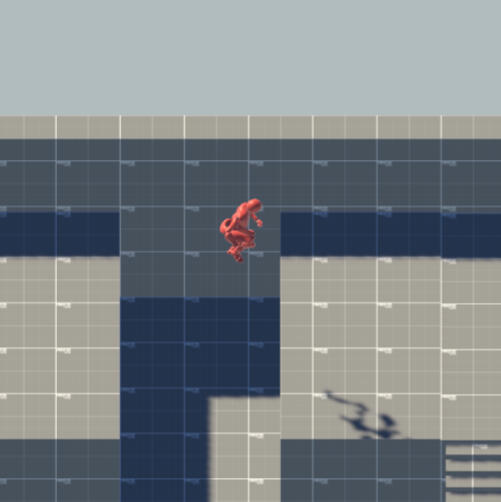 ---